On-page SEO, often referred to as on-site SEO, is basically the practice or act of optimizing the pages of a website to raise the site's rankings on the search engines, and as a result, net in more organic traffic.
What that basically means is that just publishing high quality content isn't going to cut it. Every little detail of your content, be it the HTML tags, headlines, or even images, must be optimized according to the latest on-page SEO practices. It will help your website to garner a high level of authoritativeness, expertise, and trustworthiness in the eyes of the various search engines.
Search Engine Optimization
Before we understand on-page SEO, we need to understand what SEO is in the first place. Search Engine Optimization is a system of various tools, processes and actions that you implement in your beloved website to help your site's pages rank progressively higher in the results page of these search engines. Ranking higher means that your website is more likely to net in organic traffic.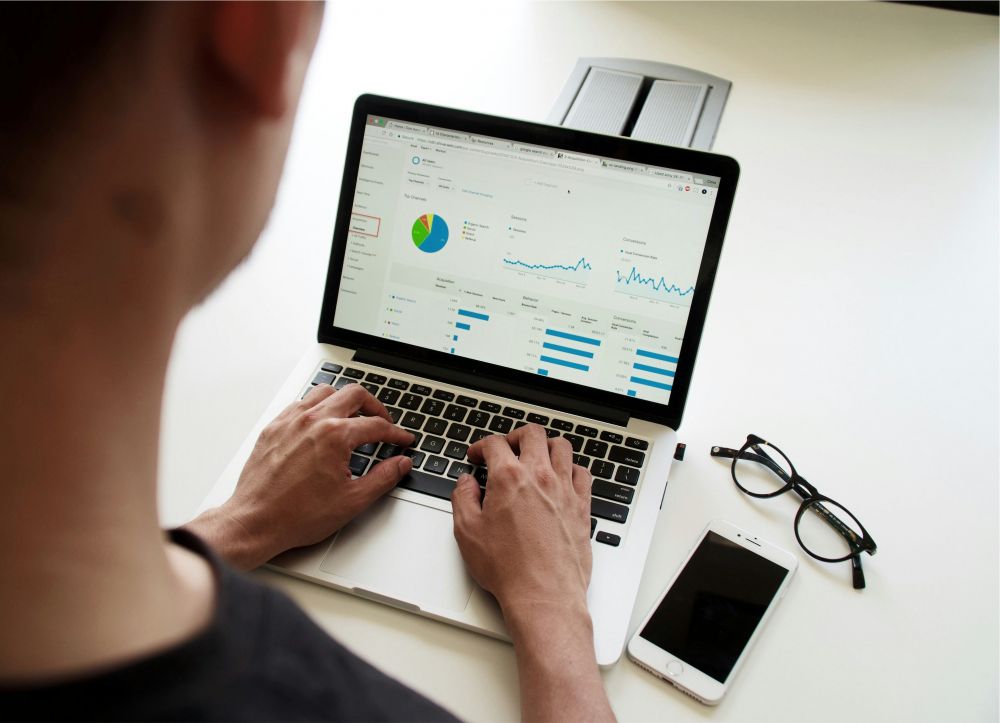 Aspects to SEO
There are various aspects to consider, when gauging SEO, but one of the key focus areas would be your on-page SEO. Often introduced as on-site SEO, this process involves optimising various elements of your website's pages, in order to cater to search engine requirements. Thus, you would not be too far off in thinking that on-page SEO helps these search engines to understand your site better, and to decide whether your content is relevant to a given query.
In the same picture, we have off-page SEO, often cited as off-site SEO. This off-page SEO, refers to actions and processes that you undertake outside of your own website that help you to increase the rankings of your website's pages on the results pages of the various search engines.