Doors
Would You Like to Know 4 Burglar-proof Tips for Your External Doors UK?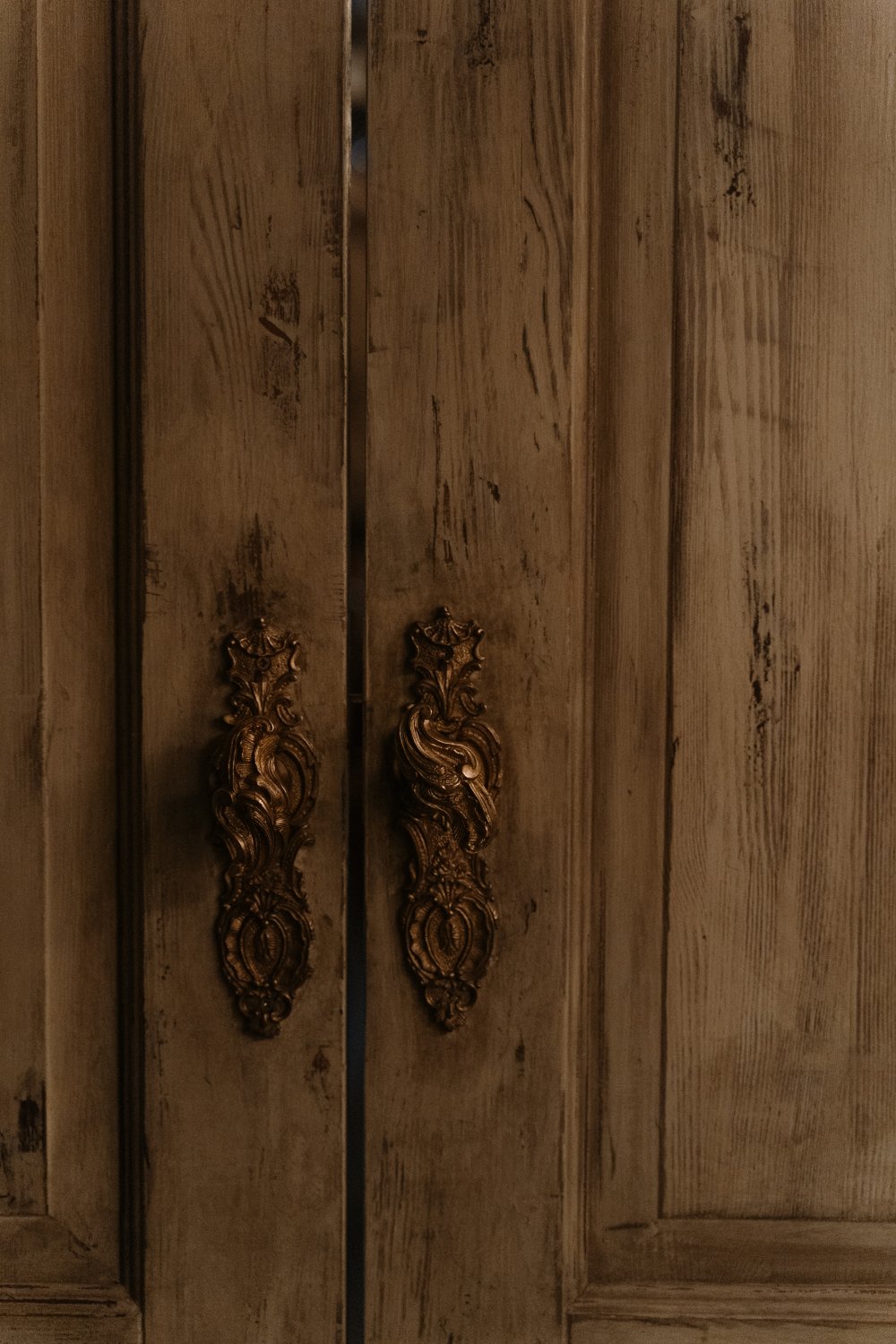 About 30% of theft comes through the front door. It is why front doors should give the highest security features. There are lots of styles and designs to choose from when buying a front door. However, not many alternatives are available when looking for high-security features. Check out these burglar-proof tips to buy an external door in the UK.
Consider security locks
Deadbolt locks are one of the efficient security features for protecting front doors from theft. Look out for front doors with deadbolts of about 1 inch long and 3 inches long nails for the fastening. For sliding doors, consider using key locks having a top and bottom closure.
Use extra hardware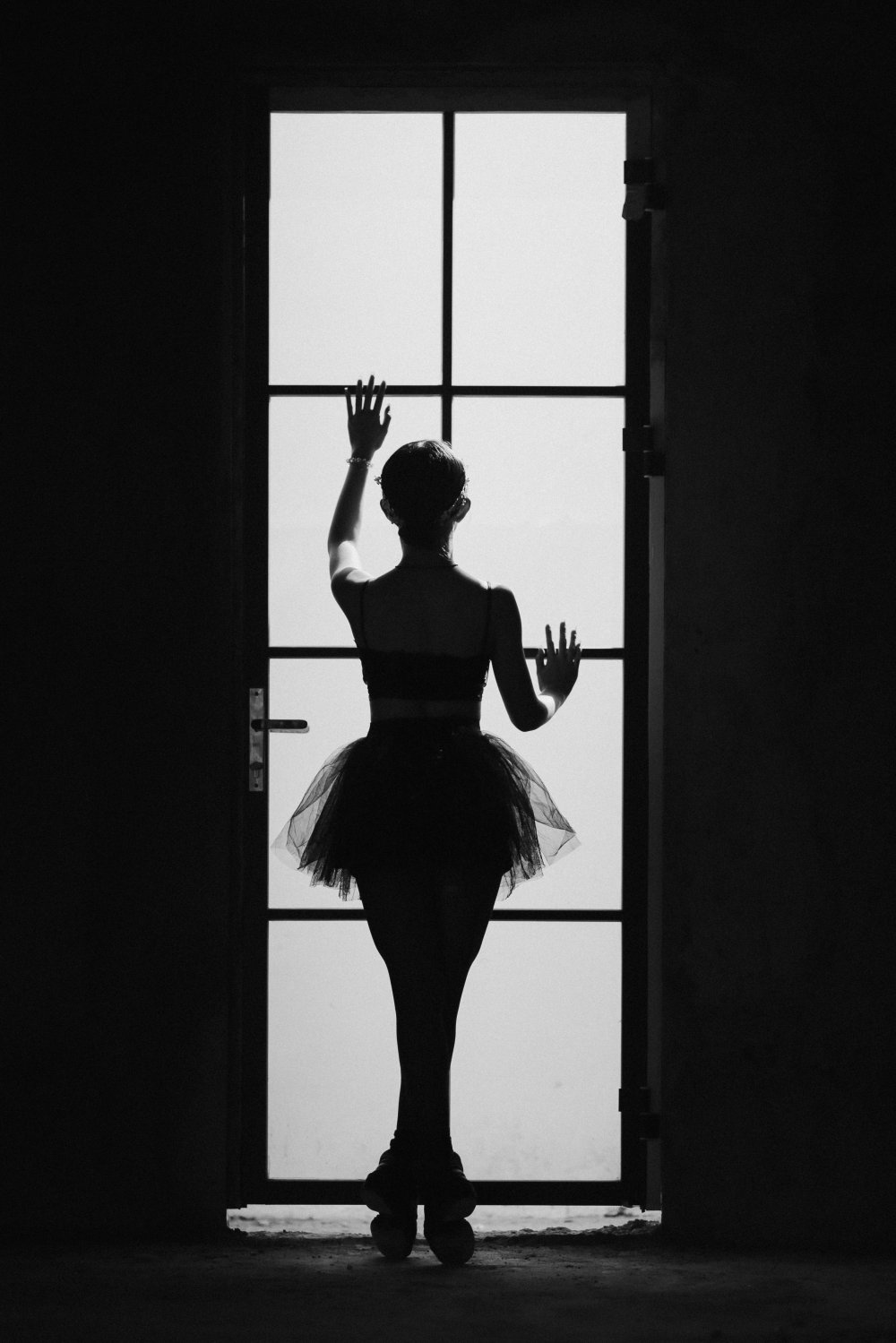 You can go the extra mile with hardware to secure your external doors. It is a good option because it is easy for thieves to pry or wrench the security locks. A good example of extra hardware is using strike plates to secure the locks. By so doing, it will be more difficult to break through the plates.
Don't expose the doors hinges
If your hinges are facing outside, there's a higher risk of theft. The best way around this is to install your external doors with the hinges inside the house. Another way is to secure the hinges with pins.
Lock your doors
As funny as it sounds, some homeowners are in the habit of keeping their front doors open, especially when they're home. Don't let this be you. Ensure that your external doors uk are locked every time to protect yourself and your family. Remember to lock your deadbolts as well to tighten the security.
Nobody prays to lose their valuable assets to thieves or even endanger the lives of their family members. Use these doors security tips for your front doors, and you'll live happily ever after.