amalo
Why Heat Pumps are the Best Option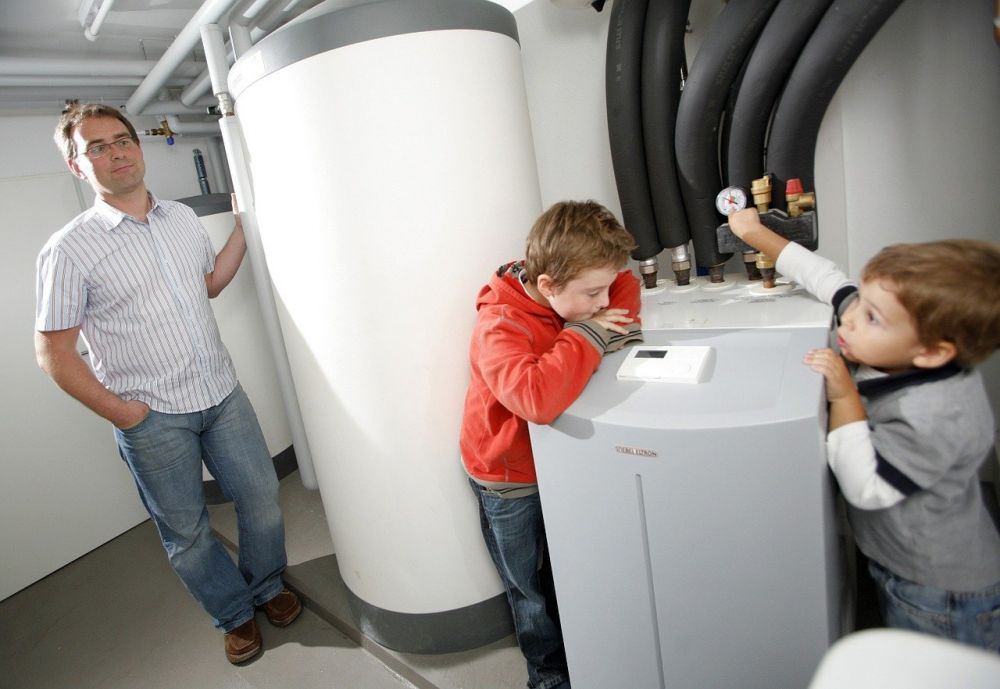 Why Heat Pumps are the Best Option
Heat pumps are the eco friendly option to keep your house cool. Since they transfer heat outside of our homes rather than generate it, they massively reduce electricity costs. They're useful for both cool and warm seasons. During the former, they move heat from our house to outside, and in the latter, they transfer it from outside to our home.
A variant of heat pumps are the air to water pumps. Air to water heat pumps transform the outside air to a water-based system, which generates heat for water and air in our homes. They are a very cost-effective way of heating your water. Some pumps like Amalo Smart partially heats the water in your home through a plate exchanger and the other through a water heater. This ensures you never run out of hot water.
These pumps are quite sustainable, easy to install, and significantly smaller than the traditional hot water tanks people use. They're much more efficient than old gas systems as well. It's also a risk-free option. Since their energy source is air, there's no fear of spontaneous combustion.
The running cost depends on the size of the property the pump is being installed on. Whether a house is old or newly built doesn't matter either, because these pumps can operate efficiently on both.
Before installing a heat pump in your home, you should consider its location carefully. They're known to be somewhat noisy, so it's important to keep them away from bedroom and studies and the like. The outside part of the pump should be situated in an open space preferably, to give the air space to circulate. As for upkeep and maintenance, the filter and the water tank should be cleaned of debris regularly for optimal performance.